Choose Your Membership Level
Professional Membership
$250.00
yearly membership fee*
Scientists, physicians or other professionals possessing a MD or PhD degree who have presented credentials indicating their professional activity, either medical, investigational or educational in the scientific or clinical disciplines.
Lifetime Professional Membership
$2,500.00
Open to members who are qualified for Professional Membership or Associate Membership. In addition to other membership benefits, lifetime members will be invited to special ISMND events. Lifetime memberships are not transferable.
Associate Membership
$80.00
yearly membership fee*
Post-doctoral fellows, medical residences, lab technicians, and other individuals who have professional research interest in neurodegenerative disease field.
Student Membership
FREE
Regularly $100/year – Limited Time Only!
Students (undergraduate and graduate) who are enrolled in accredited training programs and/or medical schools are currently eligibile for a FREE 1-YEAR MEMBERSHIP! This valuable offer is available for a limited time and verification of current student enrollment is required. Take advantage of webinars, discounts and other benefits of ISMND today!
Membership Benefits
Access to workshops 

Meet the professor 

Networking opportunities 

Access to mentorship program 

Seminar series organized by ISMND 

Meet the editor 

Access to master classes 
Other Platforms:
Seminar series organized by ISMND
Open position posting on website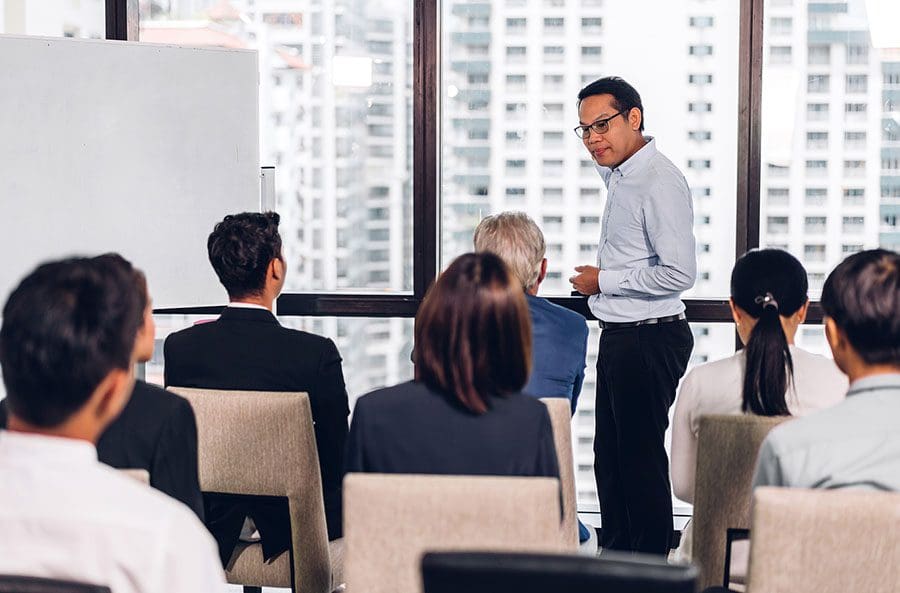 Memberships in Developing Countries
ISMND offers membership options for applicants residing in countries classified as low-income, developing economy, economy in transition, or small island developing states.