This Webinar has been cancelled and will be rescheduled at a later date, we are sorry for the inconvenience.
From Mechanisms of Neurodegeneration towards Therapy Development in ALS and FTD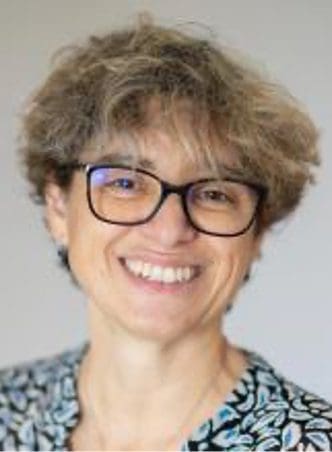 Presented By
Sandrine Da Cruz, Ph.D.
Professor
Department of Neurosciences, KU Leuven
Group Leader, VIB-KU Leuven Center for Brain & Disease Research
Hosted By
Wilfred Rossoll, Ph.D.
Associate Professor of Neuroscience, Mayo Clinic Florida